GOTA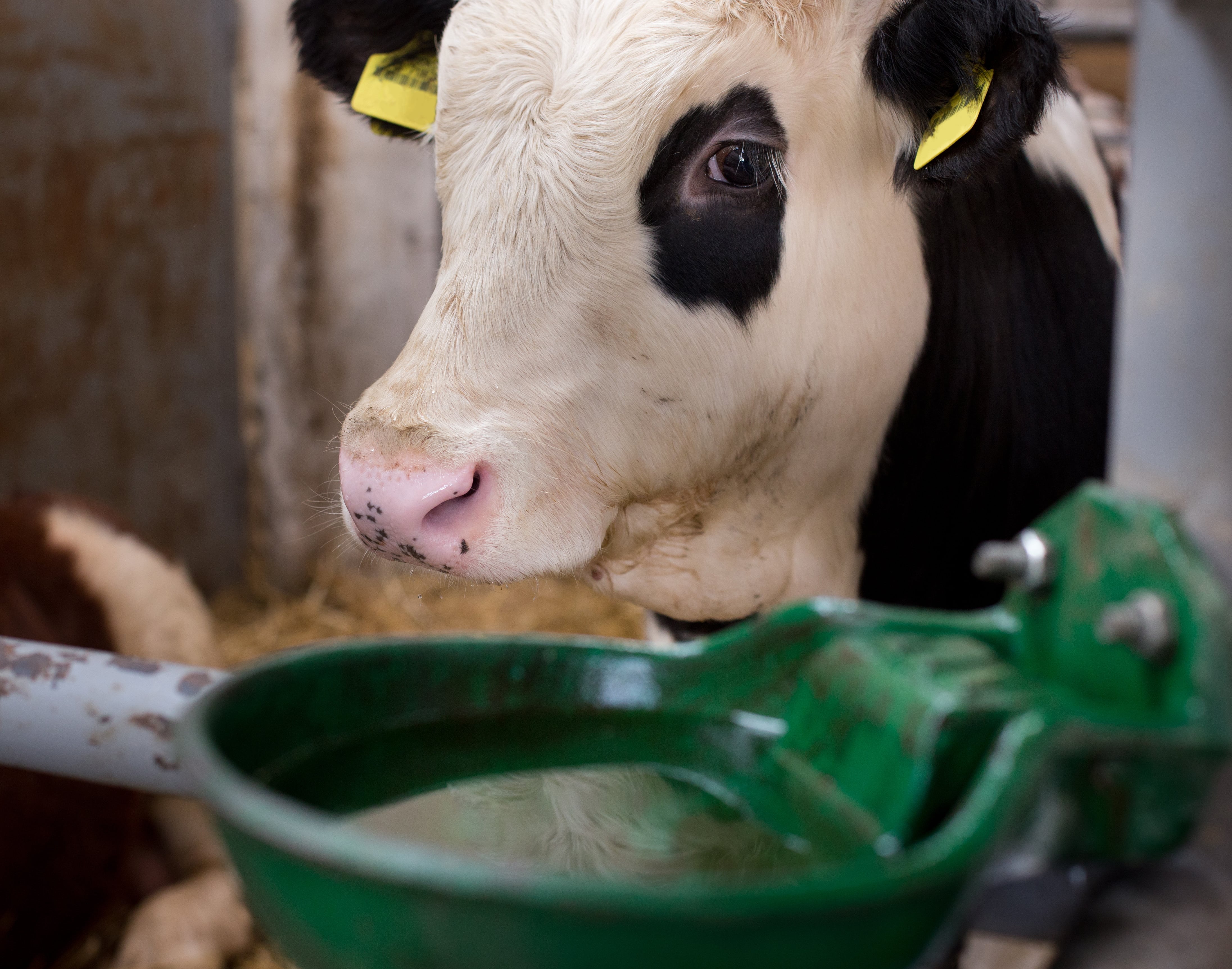 GOTA:
Optimization of the use of water in fattening calves and publication of a reference guide.
Developed with IRTA in an Operational Group with Asoprovac and other participants.
The project deals with issues such as the water footprint of beef production, water quality criteria, purification systems and the types and arrangement of water troughs. The results of the trials were reflected in this practical guide where the main conclusions for correct water management are summarized.
More information
Project financed through Operation 16.01.01 of Cooperation for Innovation of the Programa de Desenvolupament Rural de Catalunya 2014-2022