NITROGEN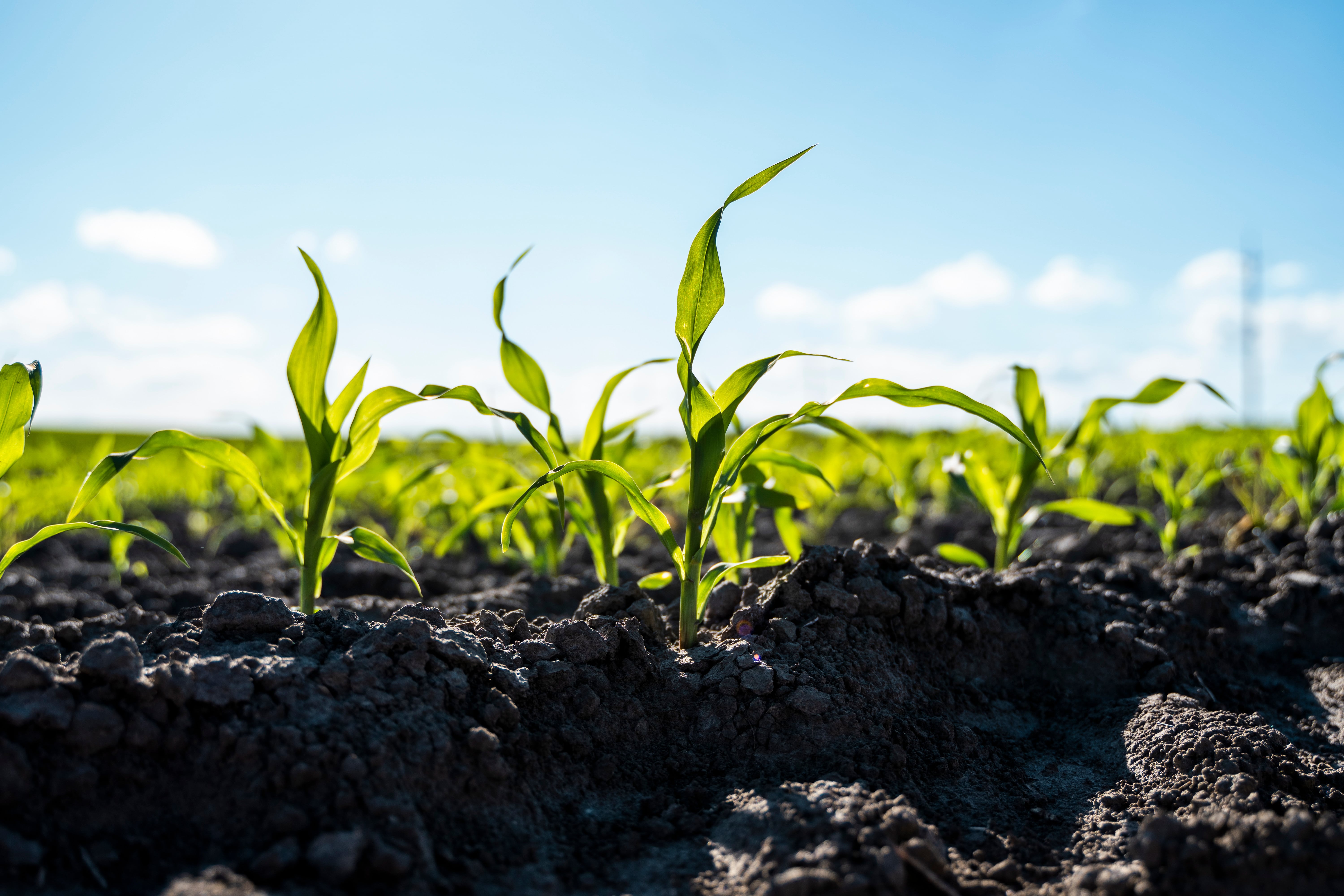 NITROGEN:
Crude protein levels in fattening calves: effects on performance and ammonia emissions from manure.
Developed with IRTA in an Operational Group with Asoprovac and other participants.
Reducing the protein level without affecting productivity is the main tool to reduce the environmental impact of manure. Using 12% CP (DM basis) in finishing reduces urinary N excretion without worsening performance.
Project financed through Operation 16.01.01 of Cooperation for Innovation of the Programa de Desenvolupament Rural de Catalunya 2014-2020
More information